The Importance of Mobile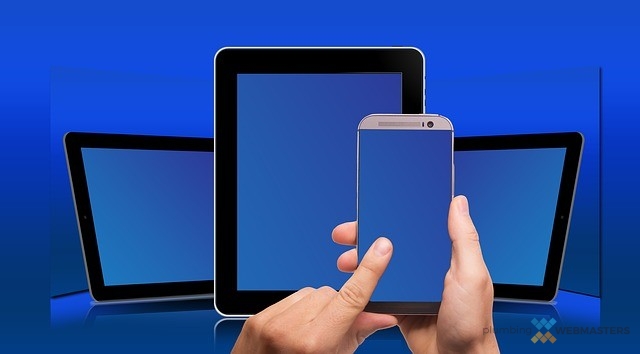 With the number of mobile internet users surpassing that of desktop users, Google has announced that their next algorithm update will increase the emphasis on mobile friendliness. When their algorithm is updated in April, they will begin penalizing sites that do not have properly created mobile sites.
These penalties could hurt your site severely and lower your rankings for important keywords. Google has released the following list of pitfalls to avoid:
Blocked JavaScript, CSS and image files
Unplayable content
Faulty redirects
Mobile-only 404s
App download interstitials
Irrelevant cross-links
Slow mobile pages
So what does this list mean? Some of the items on it are easy to understand. No one wants a slow loading webpage, especially on the go. Other items on the list are more complex and involve the way you code your site and how you convert it from the desktop to a mobile device.
The bottom line: You need a mobile friendly site. That is why we provide responsive designs for every single one of our clients. Talk to us about how you can ensure you are not penalized in April by the latest algorithm update.
Curious how your site stacks up? Check out your mobile friendliness with this mobile-friendly test provided by Google. Mobile Friendly Test