The Benefits of an SEO Company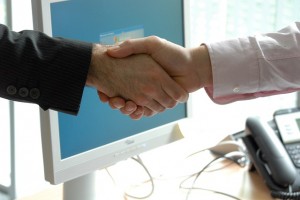 When running your plumbing company, you always have to consider carefully how to budget your money. So logically potential clients wonder, should I even hire an SEO company? You do not want to invest your money into something that will not return a profit for your business. But internet marketing is one of the best ways to generate new leads for the lowest cost possible.
Perhaps you have a great understanding of SEO and feel you can manage the work yourself. Or maybe you have been burned in the past by bad SEO companies. Whatever the case, the following are the benefits of working with an SEO company like ours.
1. Reaching potential clients
Once upon a time an ad in the yellow pages may have been a great way to reach Suzy when her pipe is leaking. But in today's modern world, you have to be easily found online to reach potential clients. People are turning to the internet more and more to find the local services they need.
When a pipe is leaking, odds are good your potential client will pick up their phone or turn to their laptop and search for a plumber in the area. When we help your website optimize for important keywords locally, you will reach these clients and garner ongoing leads.
2. It takes time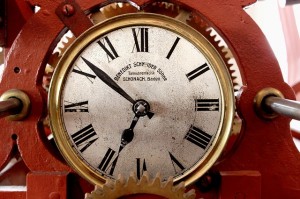 Unfortunately, organic SEO takes time. There is a lot that goes into building a complete web presence. From unique, optimized content to properly coded designs, there is no shortcut to long lasting high rankings.
That is why working with an SEO company like ours is a wise business investment. You likely have very little extra time on your hands, and you need to focus on running your plumbing company. When we handle your SEO, we handle every single detail. This allows you to concentrate on running your business.
3. No one becomes an expert overnight
We have gained our expertise in plumbing SEO over years. We are well versed in the latest industry trends and our work in the past has taught us how to best proceed in the future. Although you may understand SEO and the components of it very well, you may not have the ability to properly optimize your site.
For instance, you may have a client who understands their plumbing system well, but would be hard pressed to properly fix a leaking pipe. That is because they do not have the experience, knowledge and tools that you do. In the same way, we are better equipped to handle SEO. We have an entire team comprised of specialists for each specific part of the process.
4: Your competitors are already there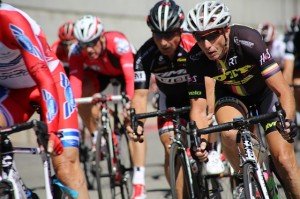 Odds are good your competition is already garnering leads from an optimized website. But the good news is, it is never too late to join the race. In fact, because our services are superior to any other SEO company out there, we can still help you win the race. The sooner you get started the better. If you don't reach potential clients online, your competitors will.
Talk to us today about why we are the SEO company to hire. We will help your plumbing company reap the benefits of optimizing online.