Social Media & SEO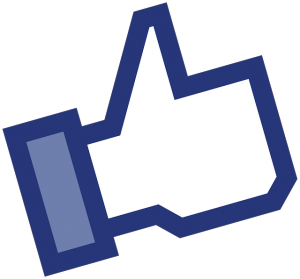 As a plumbing company, you may question the importance of social media. After all, does anyone really want to like a page about plumbing? The reality is, no matter what your business, social media is important. Social media plays a role in your overall SEO and in the way potential clients view you. 
Public Opinion
In today's mobile world, people are increasingly concerned with the public's opinion about a business. And social media is one of the most prominent places people turn to hear the public voice. Research has shown that consumers are over 80% more likely to trust a company with a social media presence than one without. 
This means you simply cannot ignore the importance of social media for your plumbing company. If you manage your social media platforms well you can use them for all of the following important marketing techniques:
Engaging your clients
Bringing your clients back to your site
Sharing informal information
Demonstrating the human side of your company through personalization
Building trust
Google and the rest
Not only do people care about your social media presence, Google cares too. Search engines rank sites higher that have a complete web presence. Having social media accounts such as Facebook and Twitter tells these major search engines that you are a verifiable, operating plumbing company.
If you are interested in boosting your social media campaign, talk to us today. We have experience managing social media for plumbing companies and we understand the important role these outlets play for your site's SEO. Call for a free consultation.