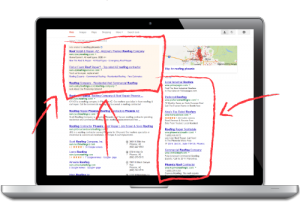 If you are contemplating the best way to get your plumbing company seen online, you may have researched PPC. So what is a PPC campaign? PPC stands for pay per click and refers to the results that show up on Google with the word "Ad" next to them. They are found on the top of the page and the side of the page. These results are there because they paid to be there. And as the name implies, they pay for every click they receive.
Is PPC right for my plumbing company?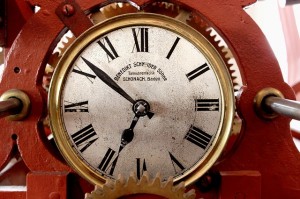 We are frequently asked if a PPC campaign is a good idea for a plumbing company. The answer is that it depends. PPC is a wonderful short term marketing tool. But it will get expensive over time. Organic SEO, which refers the results that show up on Google by merit of a proper web presence, is a much better long term internet marketing plan. Organic results do not cost money when someone clicks on your website. And they can last for years to come with very minimal costs each month.
We do however, often help plumbing companies use a PPC campaign at the beginning of their time with us. This allows you immediate visibility while we spend the time it takes to build your organic presence.
Remember, a well managed PPC campaign is worth more than one that you simply throw together. We provide PPC management for our clients and we can ensure you get the most return on your marketing dollar possible! Talk to us today about incorporating both PPC and organic SEO into your internet marketing plan.