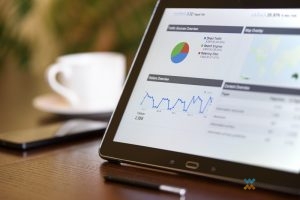 We can all agree that the biggest search engine that websites must appeal to is Google. It is the heavyweight of search engines, and therefore, it is important to follow their rules and trends. While Google is always changing things up, there is one tool from Google that makes things a lot easier for SEO and internet marketing companies to determine how your plumbing website is performing in the Google search engines. The tool is called Google Search Console and it helps the Plumbing Webmasters monitor your plumbing company's website. With this very beneficial tool, we are able to ensure your website it performing at optimal level. If you want to learn more about Google Search Console for plumbers and how it helps your website, give us a call at 877.388.9884.
Why Aren't My Plumbing Company Website URLs Being Indexed by Google?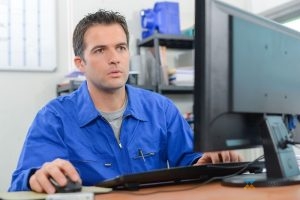 Many businesses have had the problem of their website URLs not being indexed by Google. What this means is Google is not analyzing large amounts of data on your website and in turn not creating an internal index. It is important for Google to index URLs so that consumers will be able to find your website and so you can rank in Google. So why isn't your plumbing company's website URLs not being indexed by Google? There are a few reasons that this has occurred.
Google can't find your plumbing website because of a link to your website it incorrect.
Google is blocked from certain web pages because meta tags have incorrect information.
Google can get the impression that pages are to be ignored because of problems with a URL.
Google thinks a page is incorrect because URLs are going to the same page.
At the Plumbing Webmasters, we are able to fix these issues and ensure they don't happen with Google Search Console. If you want to guarantee that your website never has a problem with URL indexing, please give us at call at 877.388.9884 for Google Search Console services for your plumbing website.
Google Webmasters for Plumbers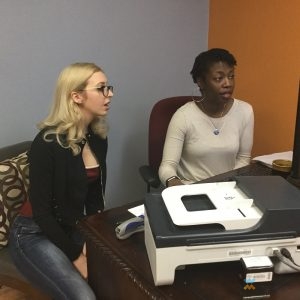 The Plumbing Webmasters are ready to monitor and manage your plumbing website with Google Search Console. Our team of SEO and internet marketing professionals is able to use Google Search Console to ensure your website it performing and functioning the way it should. Some things that we tend to look at when monitoring your website through this valuable tool is
Check your submitted sitemap to ensure Google is crawling and indexing the URLs and pages.
Discover what web pages are being blocked on search engines.
Get alerts when Google has difficulty crawling certain links and pages.
Learn what keywords are being searched frequently and landing yours in Google's SERPs.
Receive notifications when your website isn't indexing properly.
Use Google Analytics to look at search data.
By using Google Search Console, we are able to ensure your website is being seen by as many people and that you continue to show up in Google search engines. If you want to learn more about our Google Optimization services or are interested in Google Search Console for your plumbing company, call us today at 877.388.9884.