The Importance of Customer Input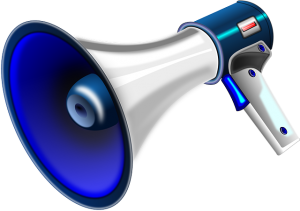 In today's world of internet savvy consumers, the importance of customer reviews is on the rise. People are increasingly concerned with the opinion of previous clients. And many people will not even consider employing your plumbing company if you have no online reviews. In order to succeed online, you need to be focusing on garnering more positive customer reviews from your clients. This will increase your conversion rate and boost your SEO.
Google Maps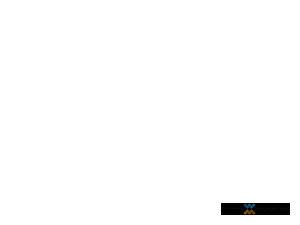 One of the reasons customer reviews are so important to your business is because of Google Maps. When someone does a local search and your company pulls up on the local Google Map, all of your reviews will be prominently displayed. Companies with more positive reviews appear the most trustworthy. If your competitors already have reviews, people are more likely to choose them. If they don't have reviews, you can take the lead by garnering reviews first.
How to Get Customer Reviews
The importance of reviews is only increasing over time. It not only affects the way potential clients view you, it also is believed to affect your SEO rankings. But how do you gain more customer reviews? The following are all tactics for garnering more positive online reviews from your clients:
1) Provide quality customer service: The best thing you can possibly do in order to gain more online reviews is to simply be the best in your industry. Provide high quality customer service that leaves your clients glowing about your company. People will naturally want to talk about you in a positive light if they had a superior customer service experience.
2) Ask customers to review you online: After a customer receives high quality service from you, feel free to ask them to review you online. Teach your plumbing techs to ask for this too. It also keeps your employees more accountable for the service they provide. Keep in mind that it is not alright to pay clients for reviews or offer incentives for their reviews (this breaks the guidelines laid out by Yelp, Google and other review sites). But you can encourage happy clients to write a kind word online for your business.
3) Continually engage your clients: Another way to encourage your clients to review you is to stay engaged with them outside of the services provided. You should continually engage clients through platforms like social media, blogging and newsletters. This will increase the likelihood of clients posting a positive review for your company.
4) Use reviews gained to your benefit: Once you have reviews from clients, use them to your benefit. An SEO company like ours will help you employ reviews to increase conversion and to improve your rankings.
If you are ready to implement more online reviews and use these reviews to your benefit, talk to our experts at Plumbing Webmasters. We will help you understand why reviews matter and how to use them for your business.