Inbound Link Management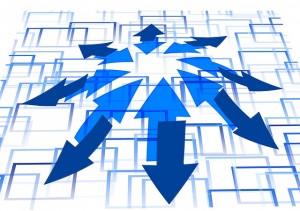 Backlinks are an important part of your site's SEO. Google gives weight to sites with authority, and backlinks are one of the signs to Google of authority. However, not all backlinks are the same. If you have improper inbound linking you can damage your site more than help it. We provide backlink monitoring for plumbing sites to ensure our client's website is not penalized for bad links. Inbound link management is one of the many ongoing services we include in our monthly package.
What are backlinks?
When another site links to your site, this is inbound linking or backlinking. These backlinks either tell Google your site is a legitimate, authoritative business, or they can indicate your site is spam. The difference is the source your links are coming from. Inbound linking is one of the many ways Google determines the good from the bad.
When you have built proper inbound linking, Google will give your site a much higher ranking. They will see you as an authority on your subject matter. Proper inbound linking is the result of a well constructed and written site. Always beware of companies who tell you they will get you thousands of inbound links fast.
Bad inbound linking includes:
Links from fake directories
Links from fake articles
Links from fake forums
Links from spam sites
Sudden influx of links (going from 100 inbound links to 10,000 for example)
How does backlink monitoring help?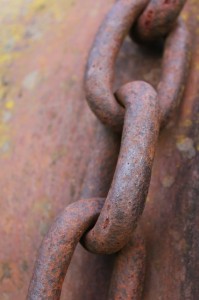 Backlink monitoring for your plumbing site, or inbound link management, will prevent you from being penalized by Google for bad inbound links. By monitoring your site's inbound links we will detect any bad links and get rid of them. And we can help you build proper inbound linking.
Remember, the best way to gain good links is through a properly built site. Inbound links should be natural and a result of your site's authority on your subject matter. We build plumbing sites that are high quality and worth being linked to.
If you need help with backlink monitoring for your plumbing site, give us a call at 877.388.9884. We are happy to provide inbound link management as a part of our well rounded SEO services.