What is Off-Site SEO? It is also known as off-page SEO and is every online optimization technique that happens somewhere other than your primary website. Google ranks plumbing businesses based on more factors than just the business website. Plumbing Webmasters fully optimizes your website with on-page SEO tactics, but your plumbing business needs more than that to succeed. We also perform off-site SEO techniques on your business' following elements.
Business Listings: We optimize the listings for your Google My Business, Better Business Bureau, and others. These all need consistent and accurate information.
Generated Backlinks: We use proper link building tactics to earn your website inbound links from appropriate third-party websites.
Review Profiles: We manage your online reviews from websites like Yelp and Facebook.
Social Media Ads: We also take over and optimize your social media advertising campaigns in Facebook and Twitter. These are valuable tools to connect with potential and past customers.
Claiming and optimizing your plumbing business' online listings are key factors in your off-site SEO strategy. Incorrect information leads potential clients to other companies with accurate listings. Incorrect data also leads to potential clients potentially leaving bad reviews online. Off-site SEO helps Google determine the credibility of your company, and how to present your business properly to its users. Contact the experts at Plumbing Webmasters by calling (877) 388-9884 for more information on off-site SEO.
Links and Off-Site SEO
Linking is a key aspect of off-site SEO. Whether it's a social media profile, business listings, or a business review page, these are all places you can link to your primary website to attract potential clients. Useful backlinks are generated when the original link contains content with the following qualities.
Anchor Text: The best backlinks have words that relate directly to your websites' service or subject.
Credibility: You're more likely to generate backlinks if your website is an authority on plumbing. You become an authority or well known by posting factual information and maintaining high review scores.
Relevance: All content should pertain to the plumbing industry to earn the appropriate backlinks.
Quality content generates backlinks because it is relevant, accurate, and user-friendly. Plumbers can also generate backlinks through fully-optimized business listings and social media profiles. Trying to trick the system with manipulative backlink generation tactics gets your plumbing business a Google Penalty. One backlink tactic people have used in the past is spamming 3rd party websites with comments that include a link to the page. Some people create "link farms," or empty websites filled with links and almost no content. Some people also sell links that pass PageRank standards to other people, which goes against Google's Webmaster Guidelines. Google penalizes plumbing companies that violate those guidelines by pushing their websites to the bottom of the SERPs, or worse, removing them from the search index completely. If they remove your website from the Google index, that means it won't show up anywhere on Google. Contact Plumbing Webmasters at (877) 388-9884 to learn more about how backlinks and proper off-site SEO factors get you more leads online today!
Brand Mentions and Off-Site SEO
Google has improved its search algorithm over the years to adjust to more than hyperlinks. Google notices when other websites or social media posts mention your company by name and uses this to improve your online ranking. That means that a plumbing company mentioning your business in a blog post or some form of copy without a hyperlink still benefits your online optimization. This is a great asset for plumber off-site SEO as Google continues to expand the things that benefit your company online.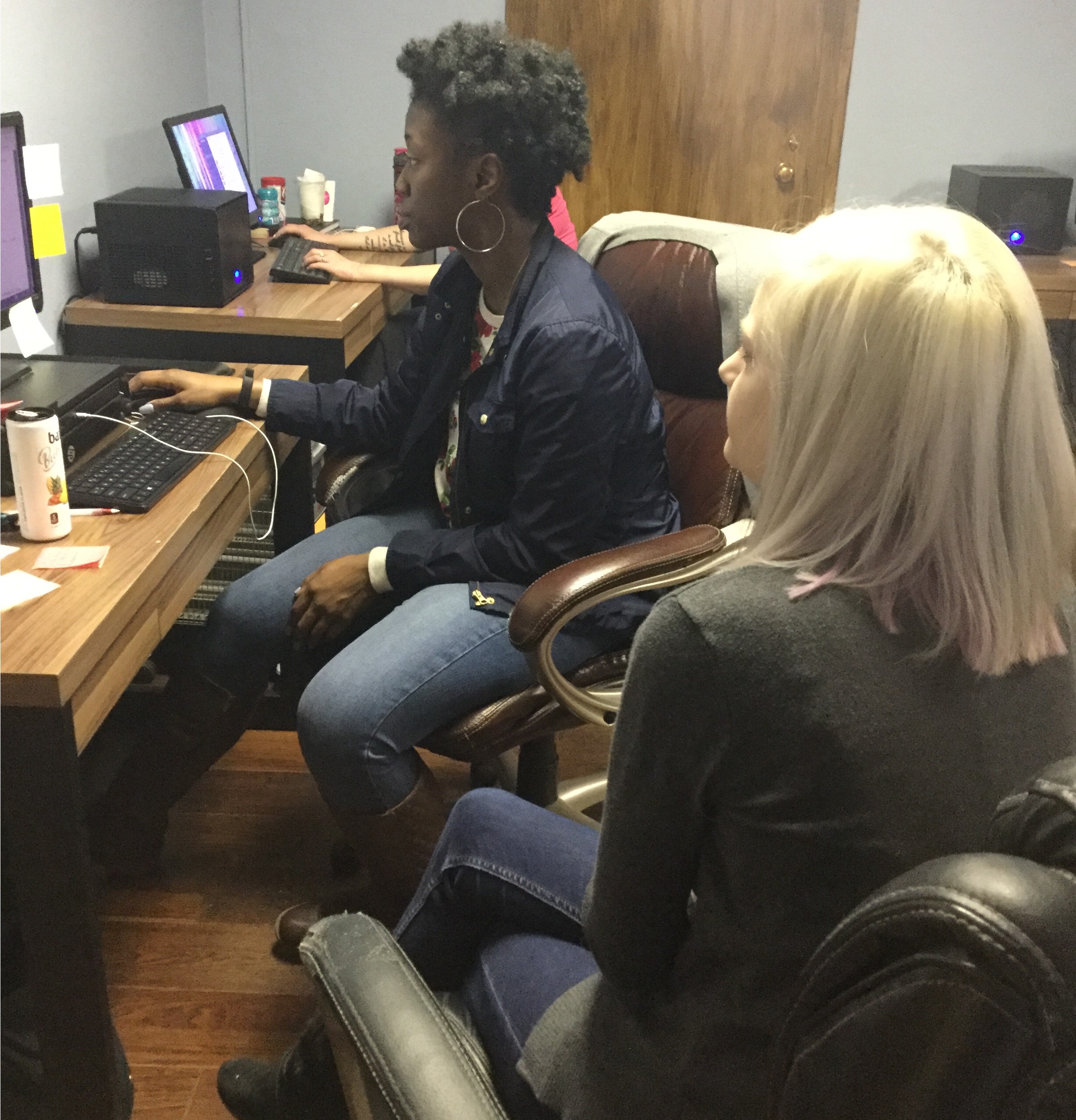 Plumbing Webmasters offers different levels of online content management that includes plumber off-site SEO service. That means we'll take over optimizing all of your online listings not associated with your website, while also building you a fully customized website. We craft original and unique content for your website, as well as your business listings and social media ad campaigns. For more information about how Plumbing Webmasters uses plumber off-site SEO to improve your web traffic and increase your conversion rate, call (877) 388-9884 today!