What not to do
You want your plumbing site to optimize locally for your keyword terms. And you want to get to the top as soon as you can. Many SEO companies will promise you the moon and stars, but deliver results that will one day wind up damaging your domain name, possibly permanently.
The following are some honest tips on Plumbing SEO from our webmasters. Today we will begin with the bad. The "what not to do" of Plumbing Company SEO.
Improper Inbound Linking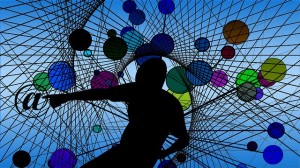 Inbound linking is often an alluring method of quickly gaining higher rankings. The idea was originally that Google gave weight to companies who were authorities on their subjects. One of the ways this was determined was through inbound linking. However, this was meant to be legitimate sources (i.e. someone links to your water line repair page as a credible source). Unfortunately, it has been used and abused. Now many shady SEO companies will use illegitimate inbound linking to attempt to boost your site's rankings.
The down side: You will be penalized when Google sees the sources are falsified such as bad directories, low quality articles and fake forums.
Lack Uniqueness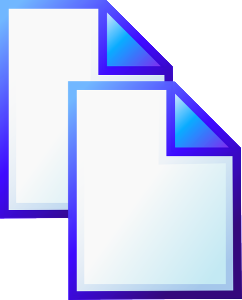 No we aren't saying you have to be ground breaking in your take on plumbing services. When we refer to uniqueness, we are talking about your content and website design. Unfortunately, many Plumbing SEO companies cut corners by re-using content and website designs. Templates and duplicated content can save time which is why they are often opted for by inferior SEO companies.
The down side: Google is smart. They recognize copied content, duplicate content and recycled website designs. They will penalize you severely for copied content. And they favor unique designs.
Incomplete Set Up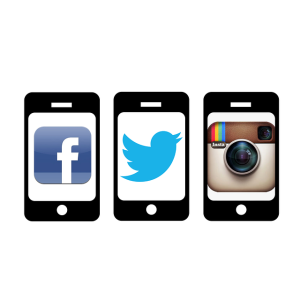 Another time saver, cutting corners by not setting up everything involved in a complete web presence will ultimately hurt your plumbing site. Not setting up social media pages and not setting up a Google Places account are two frequently overlooked components of a complete web presence.
The down side: Google uses these sources to verify your legitimacy. Without these components, particularly a Google Places account, you are lacking authority in the eyes of Google.
If you believe your website is practicing any of these Plumbing SEO no's, give us a call. We can help you assess your site for free and determine what can be done to keep your site from suffering from poor SEO practices.