As a water restoration company, you are uniquely qualified to address the COVID-19 pandemic with your services. If you're already investing in water damage SEO, you should ensure your website and business listing are also optimized for coronavirus response. The first step is to put a notice on your website that you are available for work during the stay-at-home orders since you are considered an essential business. The next step is to optimize for keywords like COVID-19 sanitation, disinfectant, decontamination, etc.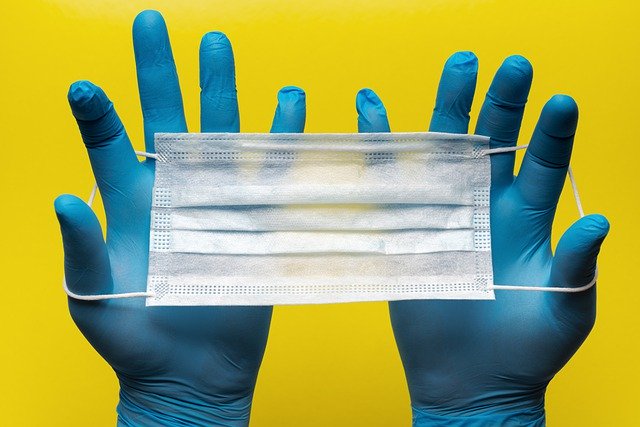 Here's what you'll need to offer the service online:
New Content Page
If you already have a website, you will need a new page of content that optimizes for COVID-19 cleaning, and related terminology. This will be a specific service page so that users can find your information and contact you for a service. If you don't have a page about this service, local users who search for it won't see your company show up on search results and you lose out on leads.
Internal Links
In order to make sure that users find your new page, you will need to link to it on some of your other popular pages. The homepage is the first page this should link to since it is where visitors enter your site after a brand search or direct visit. Another benefit of this technique is that it makes it easier for Google to crawl and index the new page in a timely manner. This way, you may rank more quickly.
Call To Action
The content page should explain your service to users and entice them to want to use your company. But most importantly, it should have a call to action that allows them to get in touch once that decision is made. For many, they are looking for someone right away, and the more prominent your CTA is, the more likely the visitor will convert into a qualified lead. CTAs should be urgent and engaging.
What Plumbing Webmasters Provides
Not every water restoration company has a website. In fact, we get calls from restoration workers who are looking to establish their online presence for the first time. For brand-new online marketers, the process involves more than just one content page and one call to action. In cases like this, we recommend full agency services including website design, SEO, content writing, and review generation software (all included). Take a look at how each element plays its part for SEO:
Web Design
Now is an important time to have a water restoration website since more users are looking for these types of services to decontaminate their homes from potential coronavirus-like contagions. Plumbing Webmasters provides web design services that include custom codebase, automatic backups, and logo theme integration. We make sure visitors can find your website on Google, and call you from it.
SEO
SEO refers to both on-page and off-page SEO, as well as local SEO and technical SEO. That's right, SEO is really a 4 part process. On-page SEO ensures your title tags, meta descriptions, and keyword placements are all properly implemented, while off-page SEO deals with your NAP citations and link profile. Local SEO deals with reviews and Google My Business listings, while technical SEO makes sure your URLs are properly structured and directed. And that your site is fast and functioning.
Content Writing
We already spoke about the basics of content writing for the new service page regarding coronavirus services. The purpose of the page is to help the user make a decision about whether or not to use your service. You must apply keyword placement, on-page SEO, and internal linking to give yourself the best chance to rank. Plumbing Webmasters has a definitive system to ensure all of this happens.
Review Generation Software
With your website you will get review generation software that makes it easy for satisfied customers to leave a Google or Facebook review straight from your company website. With our propriety review software: DataPins, you can accumulate rankings much more easily than ever before. The system sends an email to customers to remind them to leave a review, and a direct link to complete it.
Protecting Your Customers, Employees, and Yourself
You should never use a crisis as an opportunity to manipulate customers or to take unnecessary risks with your employees health. That's why you should follow the CDC Guidelines for Coronavirus as much as possible, even though staying home won't be as much of an option for you. If any of your employees shows symptoms, they should be taken off the job circuit immediately.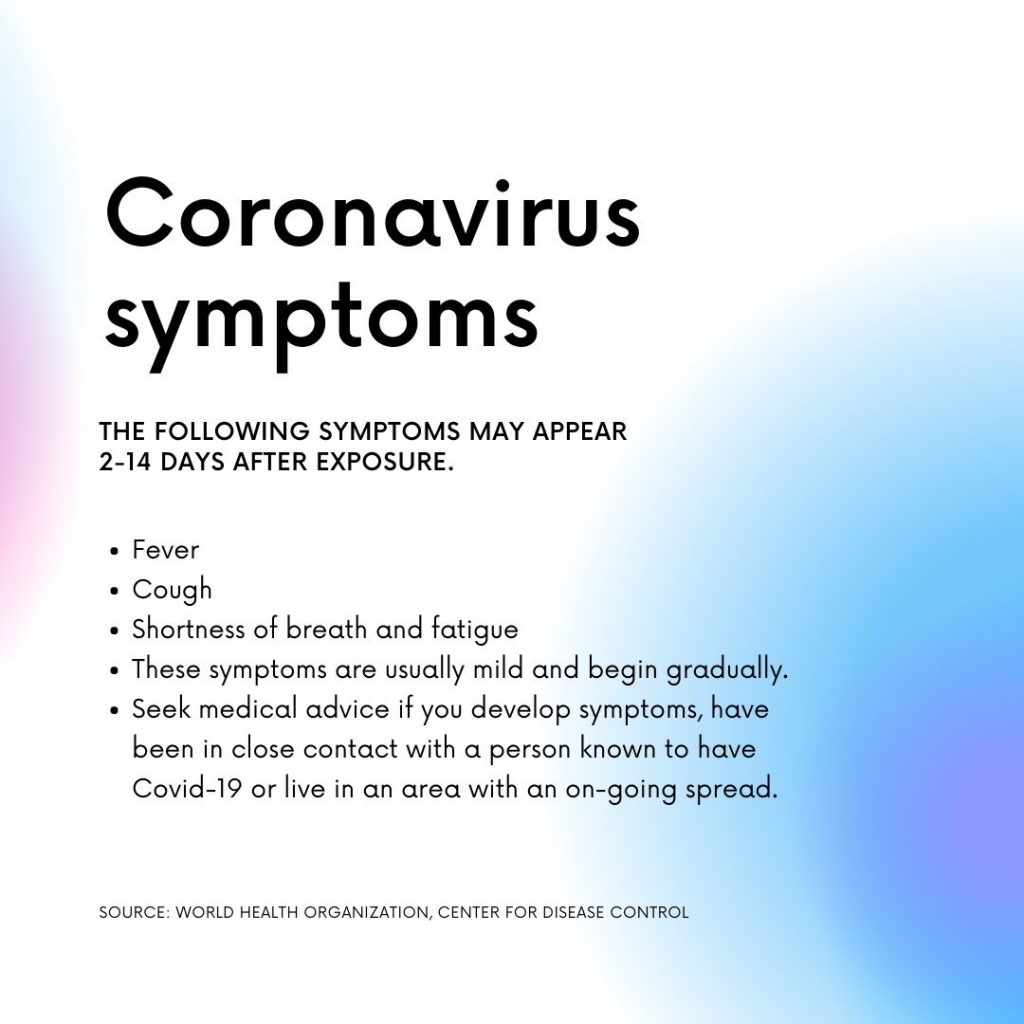 Remember, your job during this crisis is to provide a service that would alleviate the concerns of the customer, not add to them. For this reason, the idea of putting yourself or your staff at risk is actually counterproductive to your business. But if you follow safety guidelines, and use your experience dealing with hazardous chemicals, you can make yourself a leader in your community and brand yourself for the future.
Call (877) 388-9884 to Discuss COVID-19 Marketing for Restoration Companies