Professional Team of SEO Experts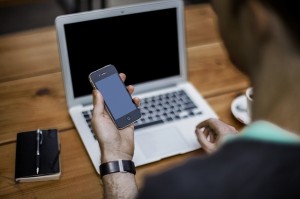 Here at Plumbing Webmasters we look forward to getting to know you. We are a small, talented team of professional SEO experts. If you ask our current clients about us, they will tell you how committed we are to excellence. Our goal is to help small plumbing companies like yours be found online for dozens of keywords locally.
We work hard everyday to ensure our clients are gaining business online. We want your phone to be ringing and your email inbox to be full. As a small business, we understand how important every lead is to your company. Which is why we work tirelessly to improve your plumbing site's SEO.
At Plumbing Webmasters we value integrity and a job well done. Unlike some SEO companies who are out to take advantage of you, our goal is truly to help you succeed long term. We play by Google's rules which means you can relax and enjoy the benefits of a properly designed website. We don't simply launch your site and walk away, instead, we provide ongoing services that ensure your site can stay on top.
We have a staff of highly educated and trained individuals who each use their expertise to help your site succeed. We never stop learning and stay up to date on the latest industry trends. We take it as our responsibility to stay ahead of the curve. And we take that responsibility seriously.
If you are ready to learn more about us and the work we can do for your site, give us a call today. Plumbing Webmasters is here to provide your plumbing company with the best SEO services available.