We are a digital marketing agency that understands the challenges of online marketing for plumbing contractors throughout the country. Founded by Nolen Walker & John Hess, our understanding of these challenges is perhaps more unique than most. See, we started as a home service company ourselves and transitioned into search engine optimization and web design after being taken advantage of by marketers with poor intentions. Since that time we've heard thousands of stories from plumbers who have suffered similar fates in their relationships with online agencies. The harsh reality is that most marketing companies take advantage of their clients. They lack transparency, lack quality, and lack work frequency. Plumbing Webmasters has made it our mission to do marketing the right way. Here's how:
Our team consists of 15+ webmasters who are ready to take plumbing websites to the next level in 2020. While some agencies employ only a single web designer and no content team, we employ multiple web designers and a full staff of content writers (including a managing editor). Beyond that, we have experts in social media, PPC advertising, and search engine optimization. Finding all of these things within a single service (at an affordable price) is exceedingly rare, but when that same company is also focused on your exact industry (plumbing) it's the pinnacle of marketing opportunities for a contractor. We get it, you are tired of being screwed around by holier than thou web companies who treat you with arrogance and disrespect. Plumbing Webmasters can change that once and for all.


Ownership
Nolen Walker and John Hess are the owners of Plumbing Webmasters.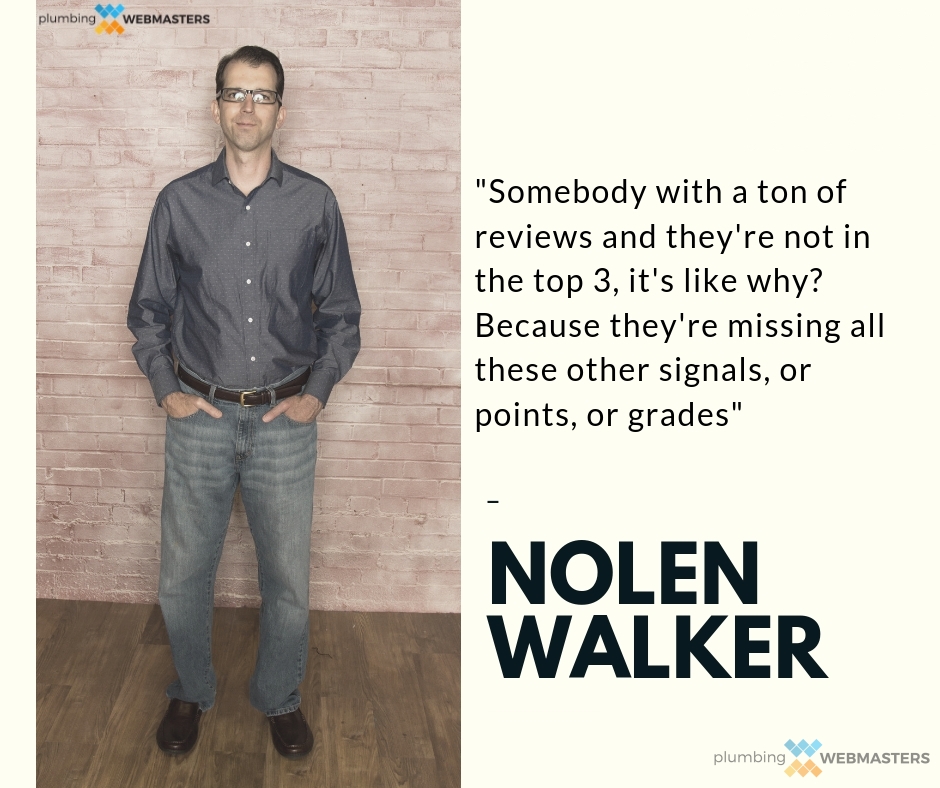 Staff
Plumbing Webmasters includes designers, programmers, content writers, SEO / social media specialists, and ad campaign managers.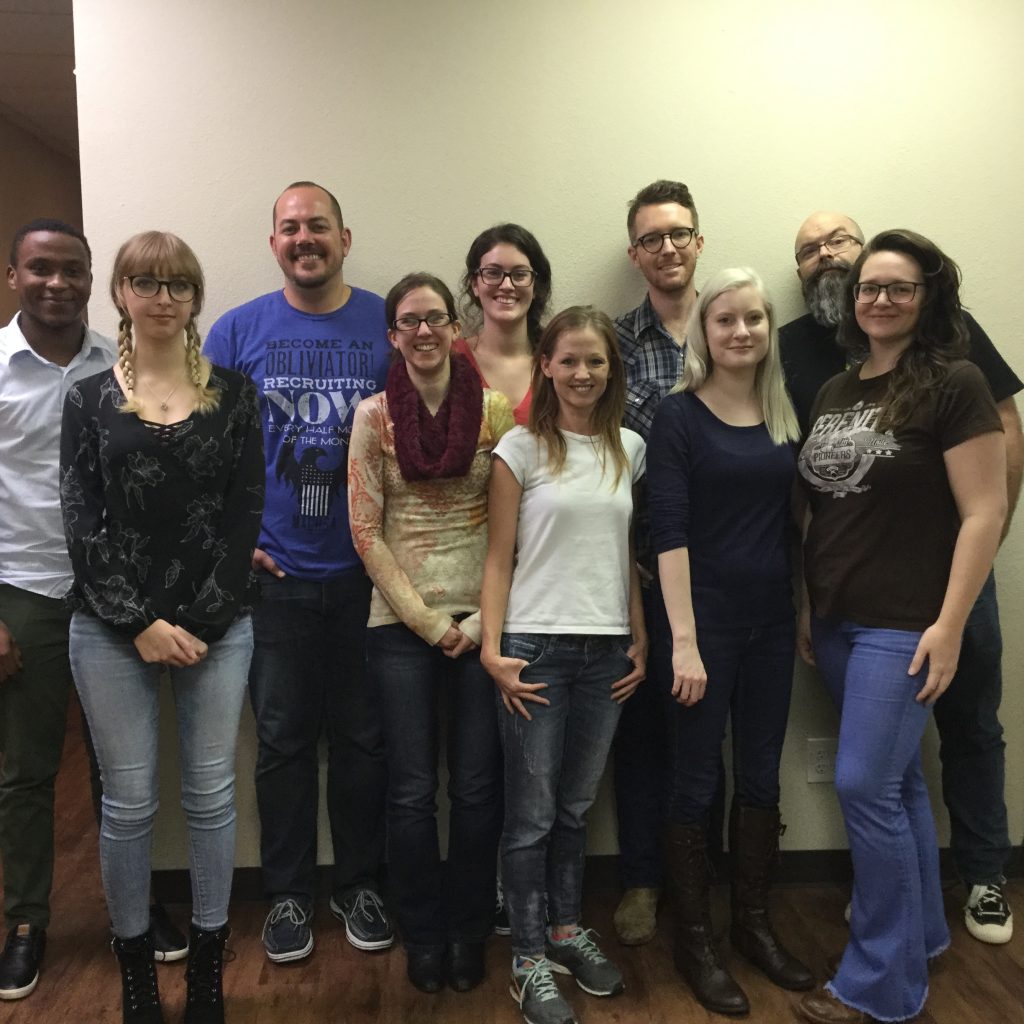 What Separates The Webmasters?
Plumbing Webmasters is not your traditional agency, and we don't use shameful tactics that you often find in the SEO world.  We also take pride in the idea of focusing specifically on the plumbing industry. There are lots of SEO companies out there that work with a wide range of industries but our niche allows us to focus on how to optimize plumbing websites for best results. Here are some ways we are different:
Transparent Billing System
No Long Term Contracts
Upfront Honesty With Clients
Ongoing Work on Client Websites