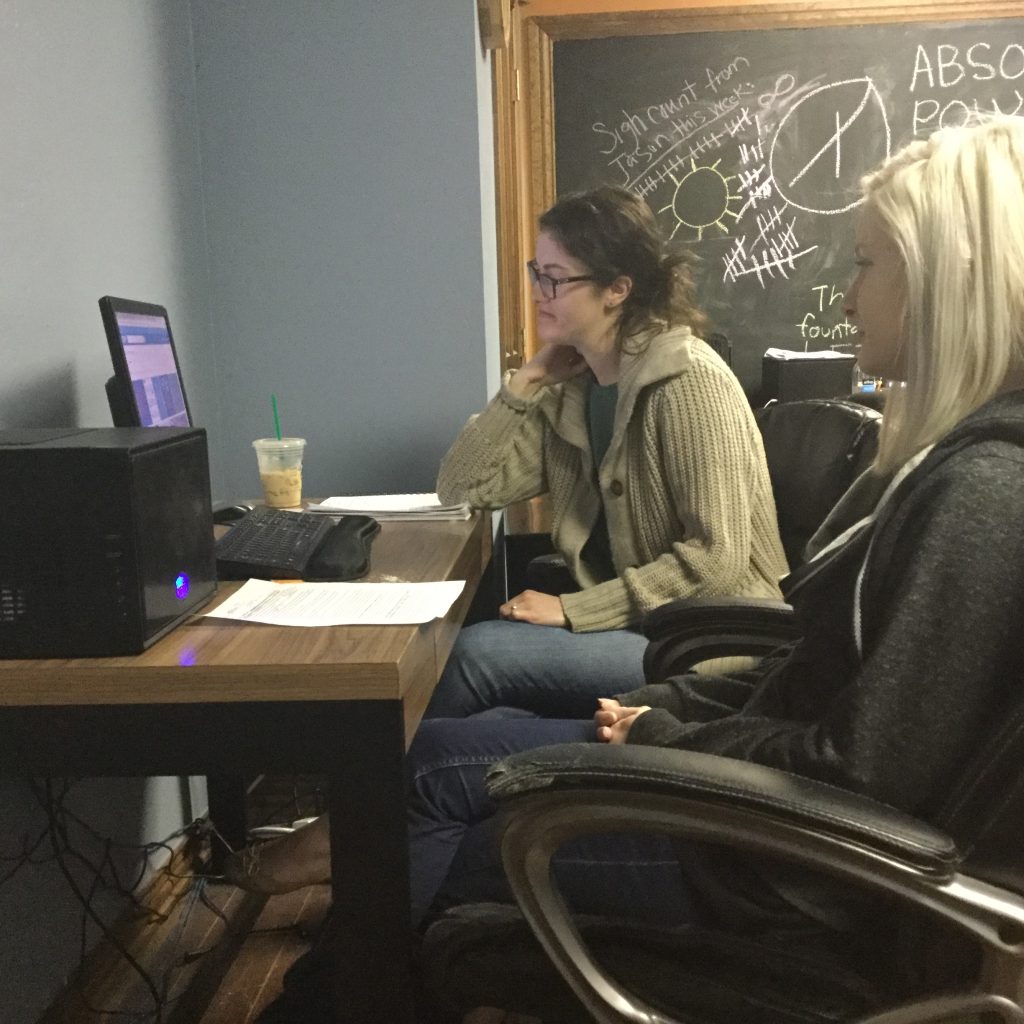 As a plumbing contractor who markets your services online, you may or may not be familiar with on page SEO. The term on page SEO refers to search optimization that takes place on your website itself. This includes practices like title, header, and meta optimization, as well as keyword placement, internal linking, and image optimization.
In addition to on page SEO, there is another aspect of SEO called off page SEO, or off site SEO. This method of search engine optimization takes place away from your website. While your website might still be the anchor for some cases in which off site optimization takes place, there will always be a 3rd party entity involved. Make note of the following off page SEO checklist for plumbers:
1. List Your Business
The first box to check is business directory listings, sometimes known as citation sources or NAP information. What you are accomplishing by claiming and optimizing your business on internet directories, is spreading visibility to a wider audience and scope. Some of the best directories on which to list your plumbing business are:
Better Business Bureau: Known as an authority on business ethics
Google My Business: Considered imperative for local SEO purposes
HomeAdvisor: A niche directory for home service providers
Yelp: a popular review website/directory often used to determine reputation
2. Earn Backlinks
One of the toughest but most important elements to off page SEO is backlinking. This refers to the process of earning inbound links from authority websites. Say for example, you were linked as #3 in a reputable article about the best plumbing services in the State. You would benefit greatly from that in terms of SEO. A few ways to earn backlinks are:
Create Great Content: By developing great pages, other sites are more likely to link to them
Guest Blogging: Offer to write a post for another blog which would ethically link to your site
Infographics: Fill your pages or posts with infographics like stats or charts that would encourage backlinks
Take Interview Requests. If you are asked to be interviewed by a local newspaper or blog, say yes
3. Review Management
Having a business means that occasionally customers will complain. This is true throughout the entire quality spectrum. The best plumbing company will still receive a few bad reviews now and again. As long as you're doing a good enough job to earn mostly good reviews, handling the bad ones becomes rather simple. Plumbers should:
Generate More Reviews: Keep reviews coming in from multiple sources (ethically) so that good ones drown out bad ones
Publication Prevention: If you know you have an unhappy customer,attempt to resolve the dispute offline before they take it to a review site
Respond Professionally: Respond to all negative reviews in a professional manner that attempts to resolve the issue
Stay the Course: Don't let one bad review discourage your review generation process, keep doing what you've been doing
4. Social Media
Social networks like Facebook, Twitter, Instagram, and LinkedIn all have their own elements of SEO, not to mention the social signals they send to Google to help determine local ranking. In fact, MOZ lists social signals as 2017 Local Ranking Factor. The key to a strong social media presence is quality and consistency. Here are some ways to accomplish that:
Blog Sharing: Share your regularly scheduled blog posts on Facebook and Twitter
Customer Interaction: Encourage mentions of your brand by interacting with customers
Use Images: Studies suggest posts with images receive far more engagement
Use Videos: Like images, posts with videos tend to receive more engagement
The #1 Plumbing Internet Marketing Service
If you require assistance accomplishing any of the tasks above, contact Plumbing Webmasters. We are an internet marketing company designed specifically for plumbing contractors like yourself. After years of working in the plumbing industry, we have developed a great rapport with both plumbers and the audiences they market to. Combine that with our SEO expertise and you have the perfect match for your plumbing marketing needs. Give us a call at (877) 388-9884.