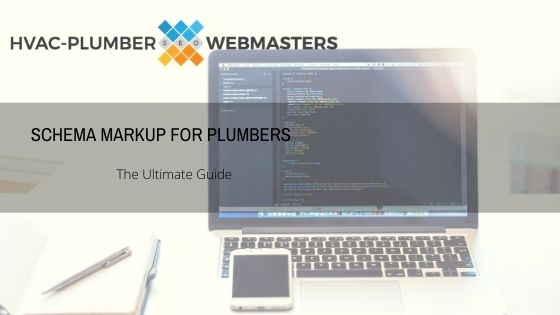 What is Schema Markup for Plumbing Websites?
Schema markup refers to semantic code that plumbers can place on their websites to better communicate with search engines and provide more relevant results for users. Implementing schema markup can help plumbing websites generate enhanced SERP features, such as rich snippets, on search results.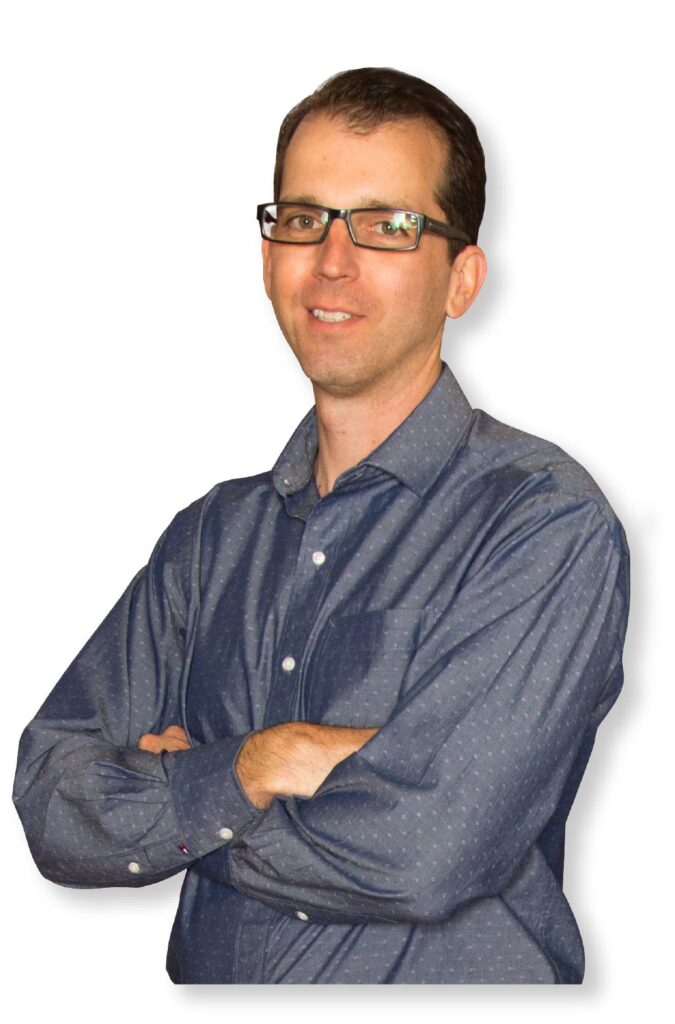 Expert Analysis from Nolen Walker
At Plumbing Webmasters, we were an early adopter of schema markup for client websites, and we've seen the positive results it can have first-hand.
Why Plumbers Need Schema Markup
Position zero refers to the top website indexed on search engine results pages. Position zero is where you want to be if you own a plumbing business (or any business, for that matter). In digital marketing, it is the most coveted piece of online real estate. 
For the past few years, marketers have concluded that schema markup is significantly practical for earning position zero. The numbers don't lie.
At least one study has demonstrated that websites with schema markup rank better by four positions on search engine results pages on average than websites that don't utilize schema markup. 
While digital marketing experts agree that the increase in ranking isn't solely due to schema markup, it's clear that it certainly helps. Schema markup has become a high priority in SEO (search engine optimization).
The bottom line is that if you are a plumber looking to move up in your local rankings, schema markup should be part of your strategy. In the following article, we will be giving all of you plumbers a crash course in schema markup.
What Does Schema Markup Convey?
So, what type of information can schema markup provide online searchers? Pretty much anything. Schema markup is especially helpful for plumbers because, in it, you can make sure that people can see things like
The areas you service
Your hours of operation
The types of services you offer
A map showing where you are located
A list of the pages on your website
Your star ranking on review websites
Current promotions you're running
Schema markup is all about conveying the information that people are looking for more quickly and prominently than other search results to increase the likelihood of clicking on your site.
How to Get Started with Schema Markup
Google provides a structured data testing tool to help developers make sure that the schema code can be displayed on their site. So this is the first thing you should do once you get your schema code. Here is a breakdown of the steps you will need to take to get your code:
Go to the schema.org website and look up the kinds of code you want to implement. We have already covered the types of data you can convey with schema, so it's really up to you what you want to have displayed.
Implement the code on the various pages of your website
Test your new schema code using Google's structured data testing tool
Run a test by simply searching for your plumbing website on Google and seeing if the schema markup shows up
Schema Coding
Once you have your various schema codes, they can be implemented directly onto a WordPress website page and other formats. But you are responsible for filling in the parent data. In many cases, your schema code will start with this:
<span
Then the specifics of the data you want to be displayed go after that in the code. The specific data could be your company name, location, a link to a map, or an image. That part is up to you. It depends on what you want the structured data to display. 
It's important to note that you will have to implement this code and its variations for every piece of schema markup you want to display. If you are a busy plumbing contractor, you may not have a lot of time to do that. Y
ou may need to work with a developer or a marketing team to help you develop your schema code, implement it and design your plumbing website around it. It's also important to note three basic schema markup formats: JSON-LD, standard schema microdata, and RDFa. 
RDFa will work for most of the types of schema markups you want to use and most websites. JSON-LD uses JavaScript and tends to be less complicated to implement than standard schema microdata. Standard schema microdata is HTML-based, and it is the most common format.
It's also the easiest to learn how to use. So if you are handling your schema markup yourself, we would recommend starting with standard schema microdata. 
Common Schema Problems
If your schema markup isn't displaying properly, some likely suspects should check first. Some of the most common schema markup problems include:
Copy/Paste Rendering
If you are using Microsoft Word or Excel to copy your schema code, the rendering may cause problems. It's best to use the Notepad application when copying/pasting your schema code. 
Google Violations
In some cases, Google may not display your markup because it violates Google guidelines. Just like everything else, Google has strict rules for what it showcases on its SERPs.
Errors in Syntax
Schema code is particular. An errant semicolon or quotation mark can mess up the entire snippet. Go through the code carefully and make sure everything is in the right place.
Final Thoughts
Schema helps plumbers stand out in search results and generate new customers online. Whether you utilize schema to communicate business information to search engines or to achieve SERP features on search results, the benefits are clear.
If you require assistance implementing the right schema into your plumbing company website, feel free to reach out. At Plumbing Webmasters, we've been proponents of schema since its original release and have developed systems and processes to integrate it into all of our client's websites.