Plumbing contractors looking to start a website must first choose a domain name. But how exactly should one go about choosing the perfect one? There are many factors to consider when selecting your new site name, but search engine optimization should always be a consideration. Here are some of the things that make up an optimal plumber domain name: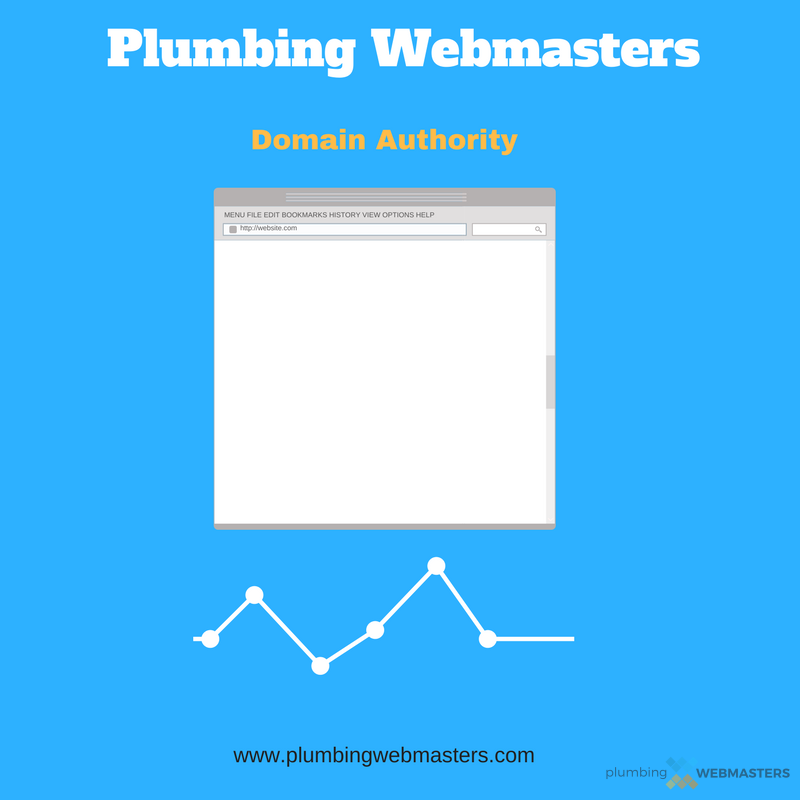 The Perfect Plumbing Domain Name
Choose a .com domain address
Include your brand in the name
Include keywords in the name
Choose an original and unique name
Keep the name simple
.Com
Though .com is the most popular extension and, therefore, has the least amount of available names — it does not mean you should take the .net or .org version of your desired name. The .com evokes trust from internet users from a plumbing marketing perspective. That's why you are better off taking your second or third name choice in a .com than settling for your first choice with .net.
Branding
Your plumber domain name is part of your brand. It is essential to fit some version of your company name within your URL. If you pick a name with zero references to your brand, you hurt your business in multiple ways. First of all, other marketing channels will not correlate with your website, confusing potential customers. Secondly, it is less likely website visitors will remember your brand if it is not part of the domain.
Keyword Research
Keywords within your domain name can help you rank faster. However, don't keyword stuff your URL with something like cheapplumbersinflorida.com. Instead, develop a list of keywords that you can strategically integrate with your brand name and, in some cases, your location. Use Keyword Planner to look at the search volume for industry and local keywords.
Originality
A critical component of branding, in general, is originality. You would hate for your plumbing company to be confused with something else. Worse, if your domain name resembles a trendy brand, it will likely get buried on Google search results. Your title should spark images of your company, and that's why including industry keywords is essential. Examples of relatively short industry keywords include plumber, plumbers & plumbing.
Simplicity
One often overlooked aspect of domain registration is simplicity. You want your name recalled from memory and easily typed into the address bar. If people can't spell your website name, you will be losing out on a critical percentage of internet users. One way to keep it simple is to keep it short. Use abbreviations, suffixes, etc., to keep the URL condensed.
Good Domain Name Examples
joesplumbing.com
floridaplumbingco.com
txplumberguys.com
Bad Domain Name Examples
cheapplumbingny.net
buydraincleaningok.net
davescompany.net
Source: Go Daddy
Final Thoughts
Follow these guidelines, and you will be on your way to making the perfect plumber domain name. Don't overthink; check all of the boxes and keep it simple. Some hosting platforms provide alternative recommendations for unavailable domain names. At Plumbing Webmasters, our web designers and SEO specialists help you craft the perfect domain name for 2023.