With an estimated 67% of consumers influenced by reviews, finding a way to generate and manage them is imperative to online success. Plumbing companies are likely aware of the platforms most frequently used for reviews (Facebook, Google My Business, Yelp, Etc.) but may not be clear on how to best leverage these reviews to generate leads. The answer is website review integration. Plumbing Webmasters offers this service as part of our internet marketing plan, and it will help you expose your reviews to prospective customers. Benefits include:
Dynamics: Have reviews dynamically stream across your homepage, promoting engagement
Legitimacy: Transfer the reputation of the review platforms over to your main site
Organization: Gather all of your reviews in one place
Marketability: Use reviews to encourage conversions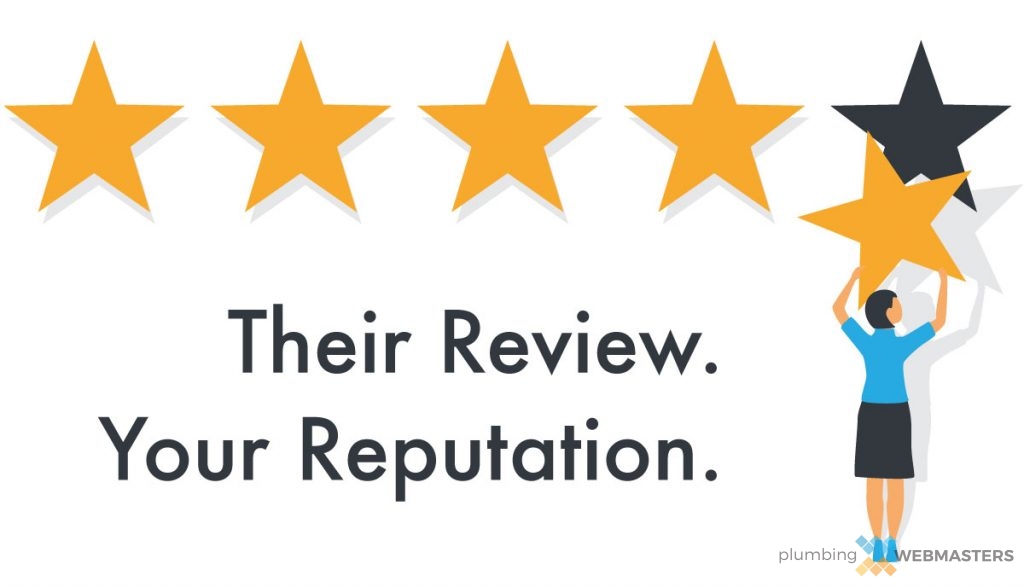 The qualities above are only achievable if the integration process is properly executed. Some plumbing contractors mistakenly believe they can merely copy and paste their reviews from Facebook or Google onto their main website. This won't work. Since consumers have no way to verify if those reviews were doctored, or just flat out made-up, their legitimacy ceases to exist. For this concept to be effective, integration must occur on the code level of a website, meaning within the HTML. Call (877) 388-9884 for plumber website review integration.
The Reviews Integration Process
Implementing company reviews within the HTML of your website is best completed by a professional web designer for optimal results. The process requires knowledge of schema markup, content management systems, and CSS. Plumbing Webmasters design team excels with all three of these components, making us the obvious choice to perform the task for your plumbing company. With the influence reviews can have on conversions, it makes all the sense in the world to invest in a professional to execute the task.
Plumbing Webmasters uses WordPress CMS to design each of our clients' websites. The ease of use of WordPress exceeds any of its competitors, a quality never more apparent than with reviews integration. As an added bonus, WordPress also offers 3rd party plugins, many of which are specifically designed to showcase reviews from various platforms like Facebook and Google My Business. If you invest in online marketing from Plumbing Webmasters, you will gain access to all of these features and more.
More Advantages of Website Review Integration
One benefit to on-site reviews that cannot be understated is increased user engagement. If consumers stay on your website longer while reading through reviews, not only does your conversion rate increase but your bounce rate decreases. A decreased bounce rate indicates to Google that users are highly engaged with your website, and a subsequent ranking improvement could commence. A chance to improve SEO is yet another reason why this service is a must-have for plumbing companies of all sizes.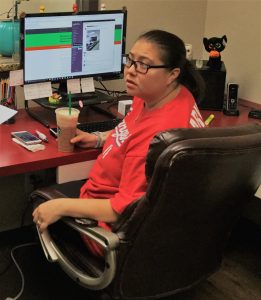 If you don't have any reviews to display in the first place, we can help you generate some. We use only ethical methods to help you acquire more reviews. For example, we will embed a "review us" button within your website's footer to encourage customers to leave feedback. This works well in collaboration with integrated reviews as former customers are more likely to lend their opinion after reading through others who have done the same.
To get started with your website review integration plumbing site, give us a call today at (877) 388-9884.