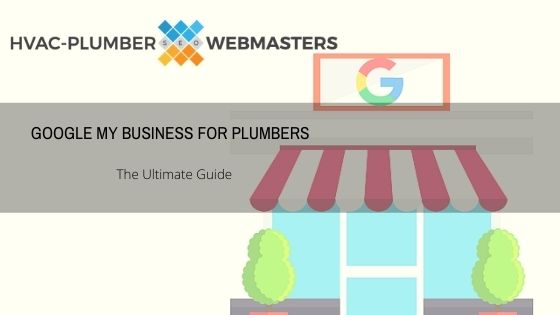 Google Business Profile (formerly known as Google My Business) is the single most important aspect of Local SEO for plumbers. It's impossible to rank on Google Maps or the Local Map 3-Pack without a verified Google Business Profile.
Claiming a Google Business Profile is free, and your listing becomes eligible to rank on Google SERPs once you verify your listing address. However, additional optimization techniques influence how frequently your listing appears within the Local Map 3-Pack.
Read on to learn about the essentials of Google My Business for plumbers. 
---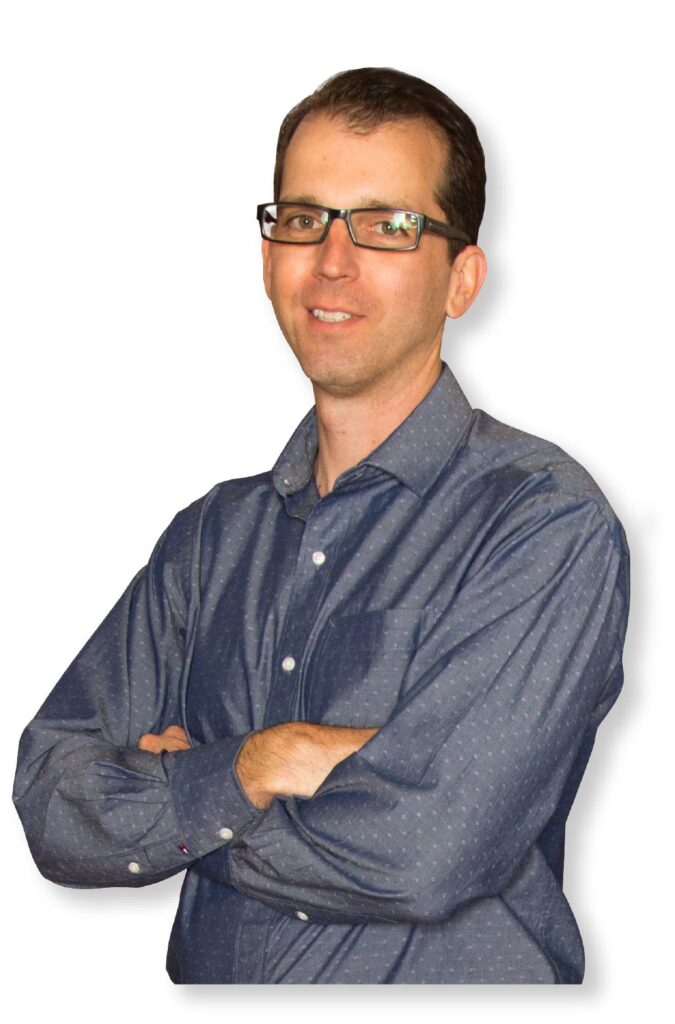 Key Takeaway
Google My Business is an essential part of any plumbing company's Local SEO strategy. Claiming a Google My Business listing is free, and verified listings are eligible to rank within Google's Local Map 3-Pack.
---
Plumbing Webmasters' GMB Qualifications

Over the past 10 years, Plumbing Webmasters has crafted thousands of SEO campaigns for local plumbing companies, which gives us unique insights into how to optimize your business listing properly.
---
What is Google My Business for Plumbers?
Google My Business (now Google Business Profile) is a free tool for plumbers and other businesses that promotes your business listing and website on Google Search and Maps results. By claiming a GMB listing, plumbing companies can post updates, showcase customer reviews, and rank in the Local Map 3-Pack for relevant keywords.
Google My Business Profiles can appear in local search results for relevant and branded queries (like when someone searches your company's brand name or a phrase like "plumber near me").
Why is Google My Business Important for Plumbers?
First, why do you need to even bother with Google My Business as a plumber in the first place? The macro answer to this question is that Google is visited upwards of 62 billion times yearly – far and away more than any other website.
The micro answer is that of all those 62 billion annual visits, almost half are from people looking for information on local businesses. Google is a goldmine for local businesses because it's how people choose to find them. 
Still, how does Google My Business specifically factor into this equation? The answer is that Google My Business listings are, more often than not, the top search results when people conduct local searches.
When someone is frantically searching for an emergency plumber online while their kitchen gets flooded, they are not likely to scroll down to the bottom of a Google search page. That's why Google My Business is so important to your plumbing company.
Getting Started with Google My Business
Getting started is relatively simple. The setup process doesn't take very long. You must go to the Google Business Profile homepage, claim your business, and provide the requested information. You'll be happy to know that Google My Business is a free platform.
There is no paid version, and you have full access to all tools and features as soon as you sign up and confirm your business. While getting set up is relatively straightforward, here are a few tips to ensure the process goes off without a hitch the first time.
Be aware that you can go in and make changes to your account anytime, but ideally, you'll want to nail it in the first go-round to save time. Google may suspend profiles that perform suspicious activity on the account, such as frequently changing its name or business information.
Adding a Location
The first step in GMB is to add a location. Adding a public address is entirely up to you, but it does help with transparency if you publicize your business address. You may want to omit an address listing if you operate a small plumbing business out of your home. If you also offer plumbing supplies to the public, be sure to list your storefront's address.
Service Area
A service area is where you'll have to carefully consider how far you're willing to go to service a customer. You can set your service area to a wide perimeter around your central location or select your service area to be relatively small. Remember, the larger your service area is, the more your listing will show up to people outside your central location. Don't list places that you have no intention of actually serving.
Add Correct Contact Info
We can't stress this one enough. Your GMB setup will ask for your phone number and your website. Make sure that you enter this information correctly, or, simply put; you will lose out on business.
Getting the Most from Google My Business
Now that we have covered some of the basics of setting up your GMB page, now is the time in our Google My Business for plumbers guide, where we help you optimize your listing and usage. Remember, small factors often separate plumbing companies with similar reputations and local credibility.
Business Verification
Google offers several verification methods, including phone, text, email, video, and direct mail. Google must confirm that the address listed on your profile is where your business is actually located (even if you mark your listing as a service area business (SAB).
Questions & Answers
GMB allows users to answer questions about your business. It's best to answer these questions yourself preemptively. Head over to the "Knowledge" tab of your GMB dashboard, and you will see an option for "Questions & Answers."
Fill it in with customers' questions about your business and answer them yourself to ensure that people see the most accurate information possible.
Add Highlights
Highlights allow you to tell the world about your business's particular services or attributes. Adding them can help you stand out from the competition. To see what highlights you can add to your GMB listing, click the "Info" tab in the dashboard of your GMB account. Next, click the pencil icon to see what highlights you can add to your plumbing business. 
Add Posts
In 2023, GMB offers the opportunity to add posts to your GMB profile. These work similarly to social media posts. They add character, provide information, and, again, can help your listing stand out. To add a post, navigate to your GMB dashboard's left-side menu.
You will see an option for "Posts." Click it. Here, you can add updates on your service, special events you will be sponsoring/attending, special promotions, messages to your customers, portions of your website's blog posts, and links.
Add Photos
Did you know that having 100+ photos on your GMB profile will increase your likelihood of being found by customers by 713%? It's true, but it doesn't go stuffing your GMB page with pictures just yet. The image must be high-definition and relevant to your business.
You may not have 100 such photos just yet but start working on it by taking well-focused, HD photos of job sites, the equipment you use, your fleet, your staff, or any other subjects that will help customers see what your business is all about.
Generate Customer Reviews
Customer reviews are a great form of social proof. They make it easier for new customers to trust you. You can and should request as many customer reviews as possible to your GMB profile. To make it easier for people to review your business, get a short link that leads to the review submission page.
You can add the link to your website, social media posts, and any emails you send to customers. You can also use a reputation management tool like DataPins to automate your review requests. The DataPins tool also converts your reviews and recent jobs into SEO-driven social proof for higher rankings.
Finally, asking your customers to leave a review in person remains important. Even if they don't immediately submit a review, they will likely remember you asking them once they receive the email or SMS reminder via DataPins.
Earn Justifications
Your Google Business Profile can earn local justifications from website content, reviews, and posts. These justifications can improve your rankings and conversion rates on Google Maps. Website justifications are the most valuable as they've been shown to most directly impact SEO rankings.
The best way to generate website justifications is by publishing unique content on your website, particularly containing long-tail keywords. The DataPins tool is ideal for generating these types of captions as they showcase your recent jobs dealing with various plumbing services.
Be Careful with Keywords
While adding specific keywords to your Google My Business listing content is a good idea, it's more important not to stuff keywords in unnaturally. Keywords can help you get indexed, but only if used in a relevant context.
Also, don't overuse keywords. In general, keyword usage in your GMB listing won't help with your SEO rankings, so be sure to keep it natural above all else.
Final Thoughts on Google Business Profiles for Plumbers
Google Business Profiles are essential for plumbing companies looking to generate leads online in 2023. An optimized GMB listing and DataPins can expand your visibility and create more job opportunities. Because Google Business Profiles are free, we encourage every plumbing company (regardless of size and budget) to claim their listing ASAP.