Google makes algorithmic changes 12 times per day, on average, making its algorithm the most advanced in the history of civilization. Keeping up with algorithm changes is impossible for any human being in 2023, as some are so minuscule that you won't even notice.
With that being said, some algorithm updates produce major changes to SERPs, including for plumbing companies like yours. You can check out a list of major algorithm updates from MOZ and keep your eyes open for changes in your rankings, impressions, and traffic.
Major Google Algorithm Updates for Plumbers
Google Panda Update
Google Penguin Update
Mobilegeddon Update
2020 Broad Core Update
Page Experience Update
Helpful Content Update
What are Google Algorithms?
Google Algorithms are finite sequences of computer-implementable rules that perform a computation, producing legible search results for submitted queries. If that sounds confusing, it's because it is. Not only does the average person not understand algorithms, but neither do most experts.
Machine learning has taken over aspects of Google's algorithm, meaning robots ultimately determine whether your plumbing website will rank on search results and whether it should rank in the future. Of course, Google engineers steer the algorithm to prevent things like spam and misinformation.
Ultimately, however, the goal is to deliver optimal results to its users. Let's review some of the most infamous algorithm updates over the years.
Google Panda Update
What started out as a way for Google to find content farms that produced lackluster content has turned into an essential Google algorithm. This algorithm, implemented in 2011, cracked down on low-quality, scraped, or otherwise poor content.
In order to not have Google Panda negatively affect your plumbing company website, it is important to develop content that is original, high-quality, and provides information to your target audience.
At Plumbing Webmasters, we make sure that our professional content writers create content that provides solutions to your search queries, is unique, and is well-written in order to not get any penalties from Google Panda.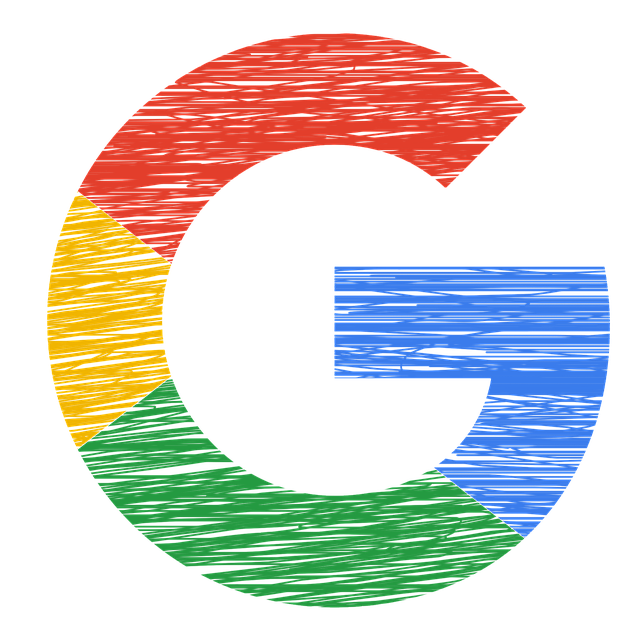 Panda Summary
Targeted Low-Quality Content
Targeted Thin, Manipulative Content
Targeted "Content Farms"
Google Penguin Update
On the heels of the Panda update, Google released the Penguin Update. This update was implemented to reduce black-hat SEO practices like keyword stuffing and link-scheming, which previously shot users to the top of SERPs.
The Penguin update penalized users of these types of practices and rewarded original, quality content with a higher ranking. Although the Penguin update began in 2012, at least 10 updates have been made to the original structure. It was finally added to Google's core algorithm in 2017.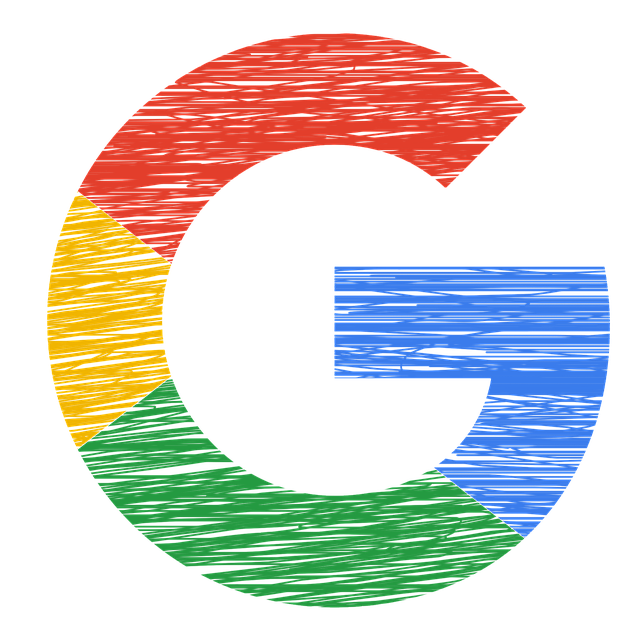 Penguin Summary
Targeted Link Schemes
Targeted Manipulative Anchor Text
Targeted Websites With Unnatural Backlinks
Google Hummingbird Update
In August 2013, Google came out with Google Hummingbird, one of the most prevalent Google updates ever. This update focused on user experience and giving consumers the results that they want. Google Hummingbird is able to do this by providing the best results based on what keywords and long-tail keywords a consumer might use.
Because this Google Algorithm wants to offer quality content for specific searches, Hummingbird won't just target home pages of websites but try to send users to pages within a website, as well. This is great for online marketing and SEO firms who take the time to produce quality content for their clients.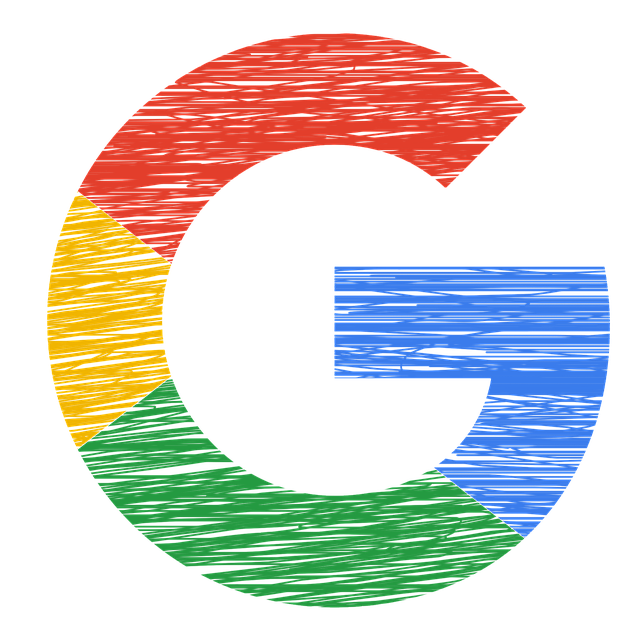 Hummingbird Summary
Targeted Bad User Experience
Implemented Semantic Search and Neural Matching
Integrated The Google "Knowledge Graph"
Mobilegeddon Update
In 2015, Google implemented an update that was to change the way mobile searches worked. Google's algorithm update dubbed "Mobilegeddon" was released to ensure that Google searchers were presented with user-friendly search results when searching from a mobile device.
However, this meant bad news for websites that were not mobile-friendly, causing them to fall drastically in SERPs. Ensuring that your site is mobile-friendly can help prevent Google penalties on your plumbing site.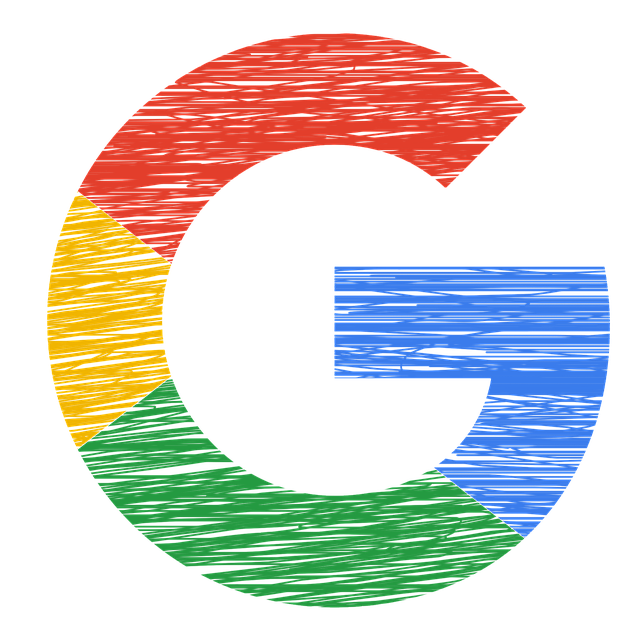 Mobilegeddon Summary
Targeted Non-Mobile-Friendly Websites
Increased Search Rankings for Mobile-Friendly Sites
Focused on Mobile User Experience
2020 Broad Core Update
Released early in January 2021, experts noticed fluctuations in SERP results and website ranking. When asked about the update, Google representatives simply responded that it is a core update that is meant to deliver better search results.
With that in mind, proactive marketers are honing in on content quality and link-building to ensure SERP ranking stays high. The algorithm presumably cracked down on doorway pages, thin content, and misleading title tags.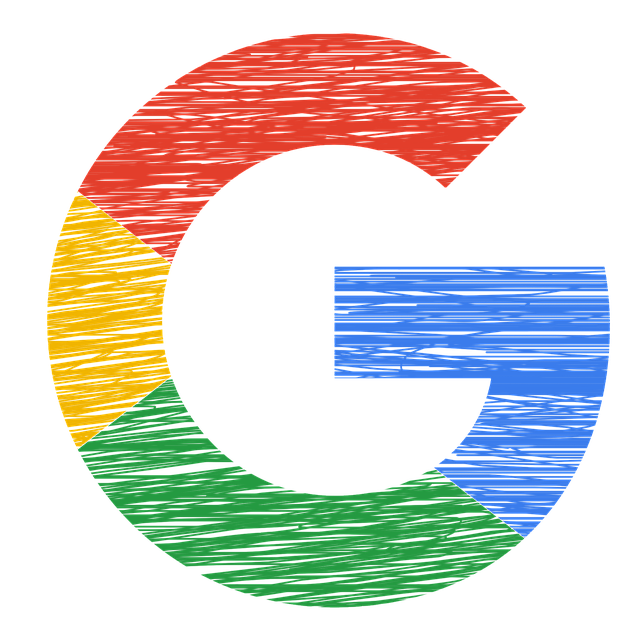 2020 Broad Core Update Summary
Targeted User Intent
Enhanced Quality of Search Results Based on Intent
Downgraded Misleading Title Tags and Doorway Pages
Page Experience Update
Google's page experience update targets website performance and user experience. With increasing baseline expectations for website speed, navigation, and similar items, Google increased the threshold for websites, specifically on mobile.
As more users surf the web through smartphones, websites failing to produce navigable mobile websites will lose ranking accordingly. The update also addresses websites with poor Core Web Vitals, which discourage a positive user experience.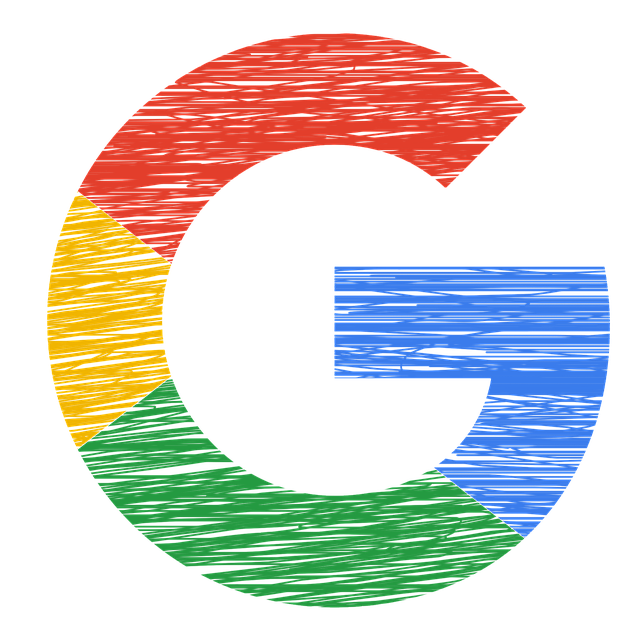 Page Experience Update Summary
Targeted Website Performance and UX
Raised Standards on Site Speed and Other UX
Introduced Core Web Vitals
Helpful Content Update
August 2022's Helpful Content Update was one of the most significant algorithm changes in years. The update targets thin and low-quality content that fails to provide value to the user. Furthermore, the update foreshadowed the subsequent emergence of AI-generated content and ChatGPT.
Plumbing websites were one of the most impacted verticals in this update because many plumbing company sites featured hundreds and even thousands of blog posts on their websites. While blog posts were once considered an effective SEO strategy, the majority fail to provide value to website visitors.
As a result, plumbing websites that regularly published thin blog posts were hit by the Helpful Content Update. At Plumbing Webmasters, we can help you fix your content by reducing the number of blog posts and replacing them with high-quality pins from DataPins.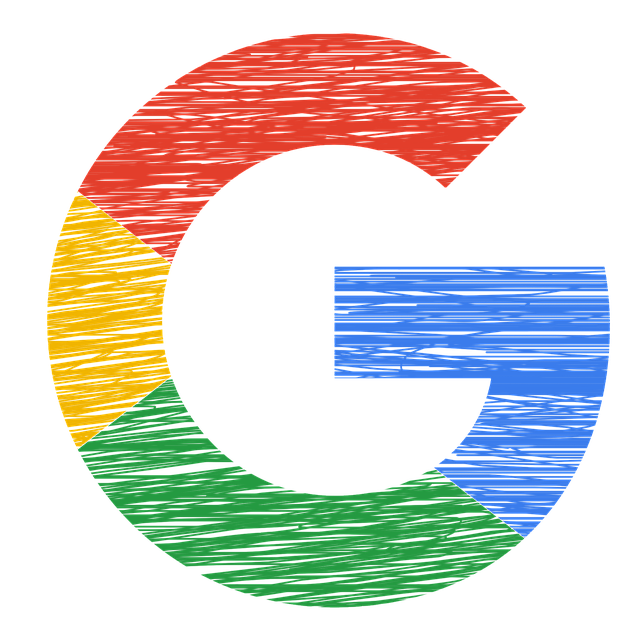 Helpful Content Update Summary
Targeted Unhelpful Content
Foreshadowed AI Content Generation
Increased Value of User-First Web Content
Check Back for Future Algorithm Updates
Google regularly updates its algorithm, and some updates are more significant than others. When Google releases major updates that impact plumbing companies and their websites, we will post the updates here. At Plumbing Webmasters, we are committed to helping your company thrive on Google search results.