Restoration companies rely on leads to drive their business. A quick and efficient way to generate more of them is through pay per click advertising from Plumbing Webmasters. If you've ever performed a search on Google, you've seen a PPC advertisement up-close, whether you realized it at the time, or not. PPC ads appear on the very top of results pages, above traditional organic results.
PPC advertising offers your water restoration company many advantages such as:
Analytics / Measurement: Track campaign performance in real-time
Budget Control: Cap your budget so you never overspend
Fast Results: As opposed to SEO, PPC works quickly
Geo-Targeting: Focus ads to specific locations, perhaps those affected by flooding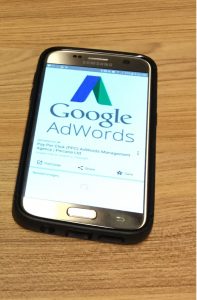 Search engine optimization is the best long-term internet marketing technique for water restoration companies. With that said, SEO takes time to implement, as does Google's process to crawl and index a website. PPC is a great way to supplement traffic in the meantime, and produce water damage leads for your restoration company. To learn more about pay per click advertising, or to get started with our services today, call us at (877) 388-9884.
How Does PPC Work For Restoration Companies?
While many platforms like Facebook, Twitter, YouTube, and Instagram offer PPC campaign options, most pay per click campaigns originate from Google AdWords. AdWords allows accounts to target specific keywords to bid on, and subsequently appear on the top of results for those search queries. For restoration companies, the goal is to target industry and local keywords that have a high probability of conversion. Since you are paying on a per click basis, you want to prevent wasting dollars on clicks that have no chance of becoming customers. With that in mind, target keywords should be:
Appropriate: Appeal to users looking for actual restoration services, rather than "How To" articles
Opportunistic: Presents low enough competition that bidding for the keyword is realistic
Relevant: Relate to the restoration industry
How User Intent Affects Your PPC Campaign
The predicted end goal of any given user is called the user intent. This is a term used to describe what the user has in mind when performing a search, visiting a website, or completes any other task online. As more users have begun to rely on Google, the platform has honed its user intent identification strategies to determine exactly what each user is looking for. Google then presents options in search results format that match its perceived buyer's intent.
Years ago, a user searching Mexican restaurants might receive results that include a history of Mexican restaurants or even the definition itself. Today, Google presents much more helpful results and lists local Mexican food restaurants. Predicting that the user wants to find a restaurant and not know the history behind them is called predicting user intent.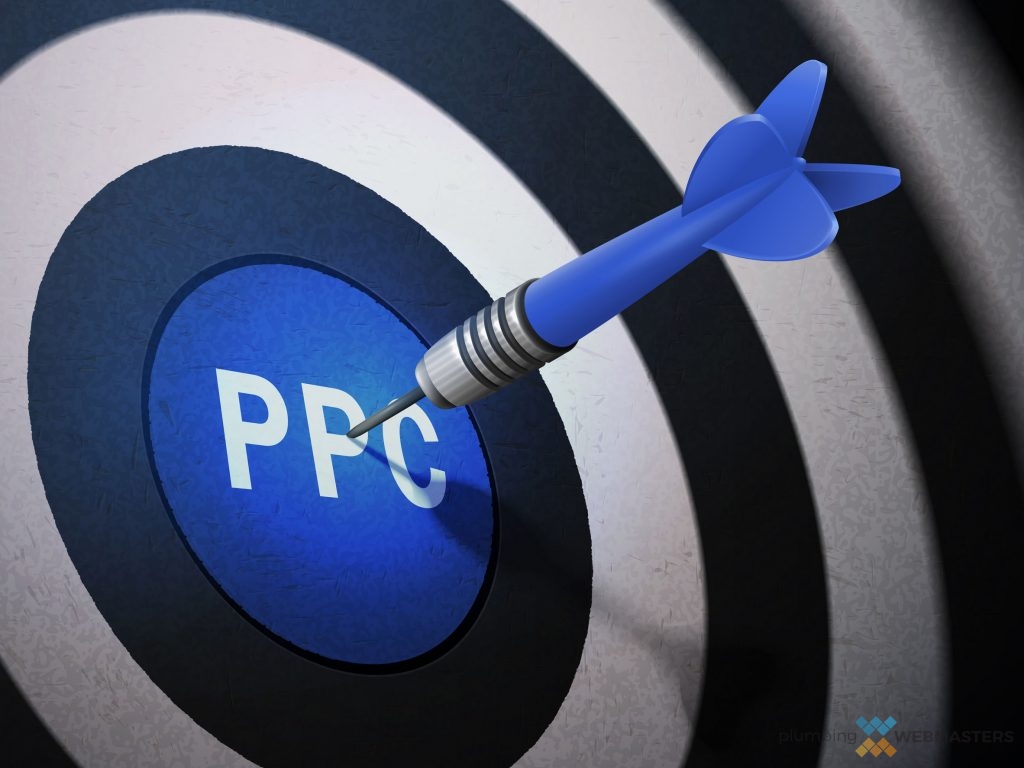 When researching and selecting keywords for use in your PPC campaign, consider what your users might be looking for when they search particular terms. If a user searches attic flood, for instance, they most likely want to know how to repair or prevent an attic flood, not what an attic flood is. Predicting your user's intent can also help create effective landing pages and calls to action. Landing pages that focus on the information your audience needs to make a decision and provides a call to action to help facilitate the decision will end in more website traffic and better online lead generation for your water restoration company.
Water Restoration Landing Page Optimization
For a pay per click ad to be successful, it must have a well-designed corresponding landing page. A landing page is the destination users reach after clicking on a paid advertisement. These pages help continue the transaction process and improve conversion rate optimization. The goal is to grab the user's attention and encourage them to complete a call to action, such as clicking a phone number link, which would connect them to your phone line (if using a mobile device).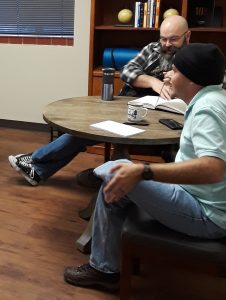 Failure to optimize a landing page renders a paid advertisement effectively useless. Generating clicks on your ad, but then losing the prospective customer from a poor landing page experience, defeats the entire purpose of pay per click advertising. By partnering with Plumbing Webmasters, you can rest assured that your PPC campaign will be properly managed, from ad text to landing page presentation.
Call (877) 388-9884 for water restoration pay per click advertising.